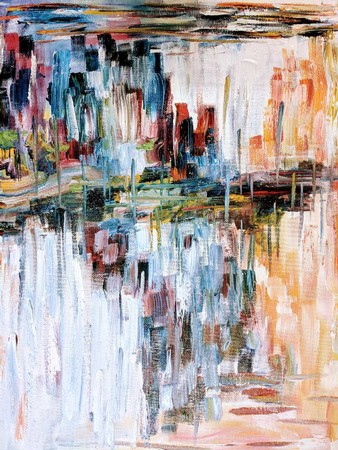 Paint & Pinot: Fundamentals
Sundays at WALLOW Gallery
Experiment with the medium of oil paint in a more abstract and figure free environment! Let your imagination run free and learn how we can harness the medium as we explore the concepts of value, tone, and texture!
Registration is open for each session, or the entire series. Students are welcome to continue working on art pieces after class, until 5 pm when the tasting room closes.
Students are welcome to bring their own art materials, including paints, brushes, and canvas. Art materials are available for a $7 fee.