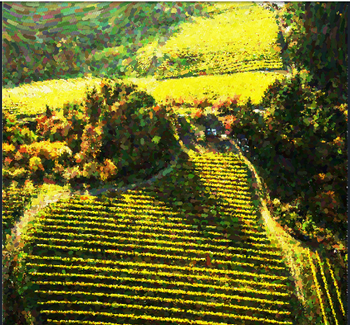 Paint & Pinot: Landscapes
Sundays at WALLOW Gallery
In these classes we will be utilizing our lessons on tone, value, and texture in creating depth and landscape! The class on October 8th will take place at Kramer Vineyards in Gaston!
Registration is open for each session, or the entire series. Students are welcome to continue working on art pieces after class, until 5 pm when the tasting room closes.
Students are welcome to bring their own art materials, including paints, brushes, and canvas. Art materials are available for a $7 fee.