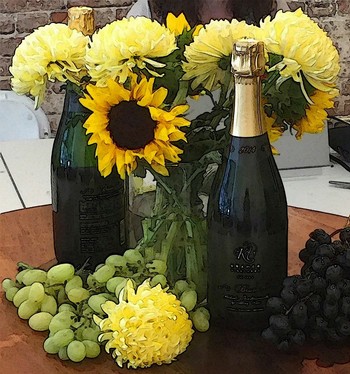 Paint & Pinot: Still Life
Sundays at WALLOW Gallery
We will be focusing on one complex and detailed still life composition for all three weeks! Come and create a larger composition where we can focus and hone in on form in a whole new way!
Registration is open for each session, or the entire series. Students are welcome to continue working on art pieces after class, until 5 pm when the tasting room closes.
Students are welcome to bring their own art materials, including paints, brushes, and canvas. Art materials are available for a $7 fee.