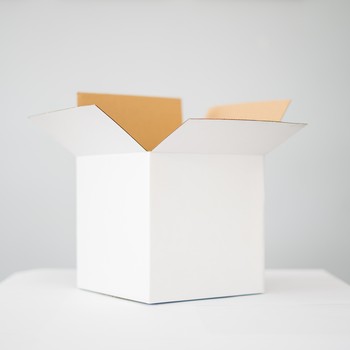 The Bestsellers Collection
A mixed case of all our top-selling sparkling, white, and red wines
Unveil the excellence of our vineyard with the Ultimate Collection of Top Sellers. This mixed case celebrates our most cherished wines, each bottle representing the pinnacle of our winemaking craft.
Discover the diversity within this collection:
Includes one bottle of each of our bestselling wines from the sparkling, white, and red collections for a comprehensive tasting experience:

2021 Celebrate Müller-Thurgau
2022 Celebrate Rosé of Pinot Noir
NV Blanc de Blancs
NV Blanc de Noirs
2021 Pinot Gris Eatate
2022 Grüner Veltliner
2018 Chardonnay Estate
2020 Müller-Thurgau Estate
27 Blocks
2018 Pinot Noir Estate
2018 Pinot Noir Heritage
2017 Carmine Big Red
Every bottle is a masterpiece, carefully selected to provide a complete and satisfying exploration of our vineyard's treasures. Elevate your moments with the Ultimate Collection of Top Sellers and immerse yourself in the full spectrum of our winemaking artistry.