July 1, 2019 | Kimberley Kramer
Pinot Blanc and Pinot Noir Blanc: What's the Difference?
The short answer is that Pinot Blanc and Pinot Noir Blanc are both white wines. However, one is a white wine made from white grapes, whereas the other is a white wine made from red grapes.
Pinot Blanc
A clone of Pinot Noir, Pinot Blanc is the result of a mutation where the DNA sequence that dictates skin color jumped, creating a gap in the code. This is how all mutations in grapevines occur--some are more easily observed than others for future propogation. Like other clones of Pinot Noir, Blanc has its own personality, both in the vineyard and in the glass. Although Pinot Blanc favors cool climates, it's late ripening.
Flavor Profile: lemon, pear, apple, apricot, almond, stony minerality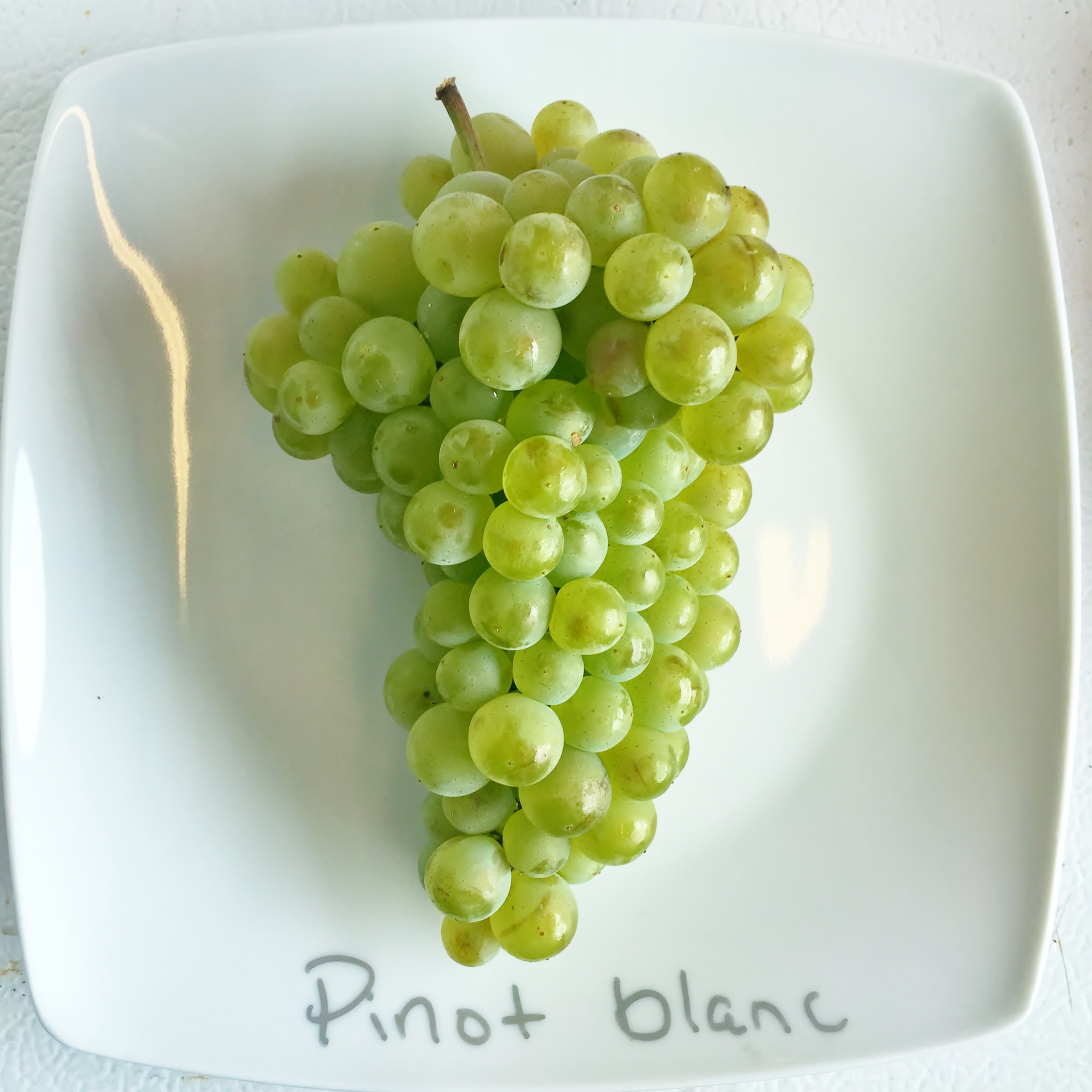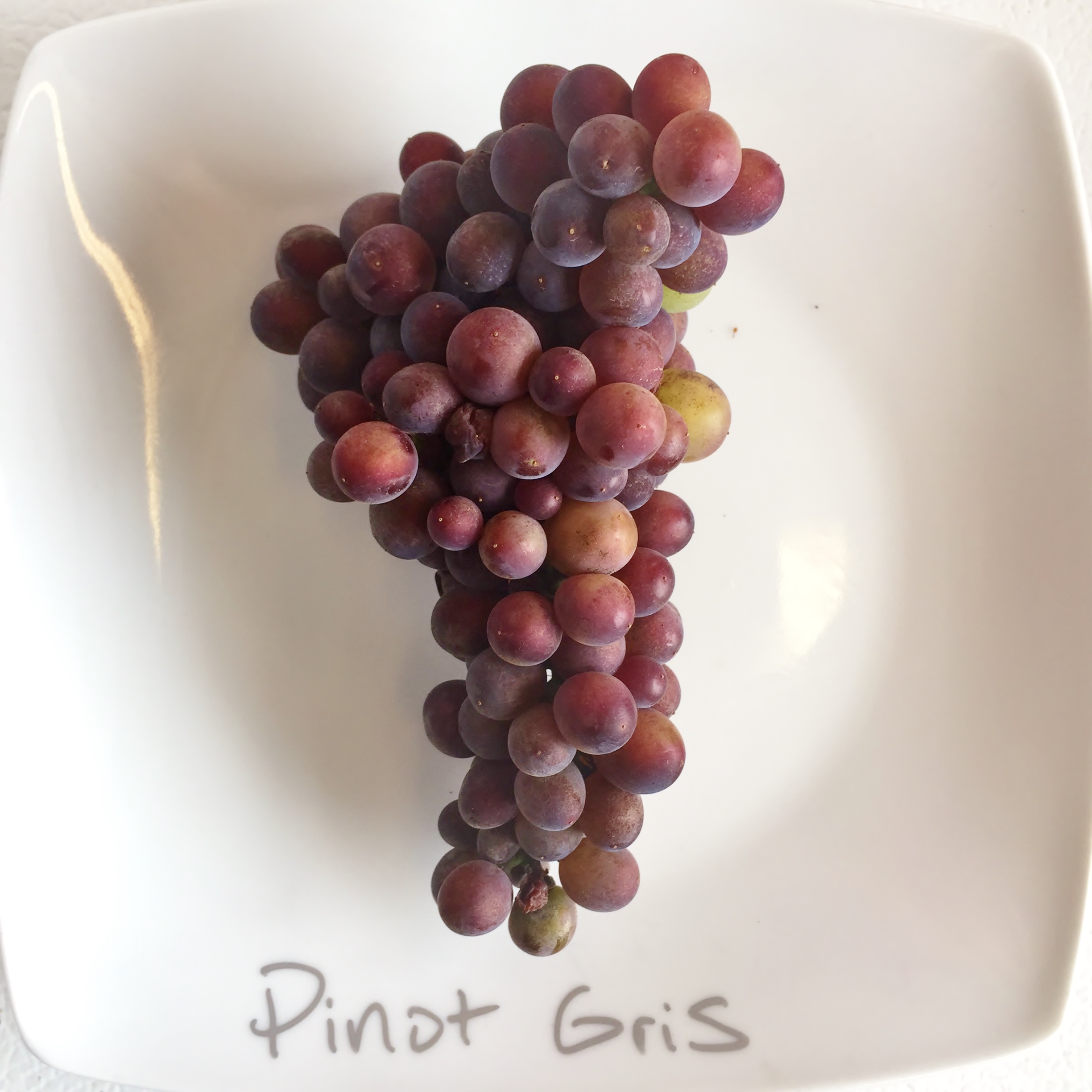 Pinot Gris
Pinot Gris is also a clone of Pinot Noir where the DNA color sequence jumped partially, resulting in the mauve hues we observe at harvest.
Flavor Profile: apple, pear, honey, flint, spearmint, citrus, peach
Pinot Noir Blanc
A white wine made from a dark-skinnned grape, the Pinot Noir clusters are pressed immediately after harvest, limiting the color extraction and flavor influence from the skins. For red wines, the skins are usually present for the duration of the fermentation; for rosé, the skin contact is limited to a few hours or days.
Flavor Profile: apple, peach, clover, honeydew melon, jasmine