November 6, 2023 | Kimberley Kramer
A Thanksgiving Tradition: How Our Multi-Generational Wine Family Selects Wines for the Feast
Every year, as our family gathers around the Thanksgiving table, choosing the wines we'll share is more than a decision—it reflects our life's work and our dedication to crafting moments of joy and connection. Welcome to our family's Thanksgiving tradition, where every bottle tells a story, and every pour invites us to be part of our wine family. Here's how we, the Kramers, approach this time-honored task.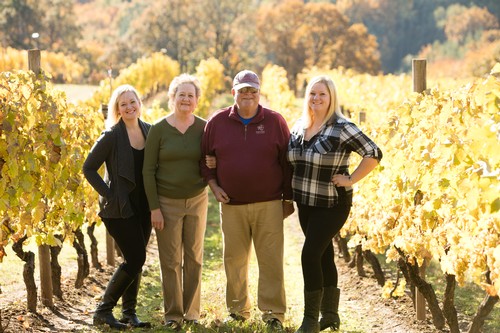 Starting with Sparkle
The celebration begins with a sparkle. Vineyard owner Keith Kramer believes in welcoming guests with sparkling wine. It's a gracious way to greet loved ones and set a festive tone. As guests gather in the kitchen, conversations flow, and appetizers are shared, our go-to sparkling wines seamlessly transition from the welcome to the meal. Consider the versatile NV Brut Rosé or the exquisitely effervescent 2022 Celebrate Rosé of Pinot Noir.
Nouveau Delights: A Kramer Tradition Since 2018
Since our inaugural release in 2018, Nouveau wines have held a special place in our Thanksgiving tradition. Their low tannin, fruity profiles make them the perfect pairings for our holiday feast. What makes these wines even more remarkable is that they represent the first taste of all our hard work during the most recent harvest season. Serving these wines often leads to heartwarming conversations about the most recent harvest, from crush pad mishaps to predictions of how the vintage will rank. This year, we're excited to introduce the 2023 Pinot Noir Nouveau and the 2023 Rose of Tempranillo Nouveau. These Nouveau wines bring a fresh vibrancy, offering bright fruit notes and a lively spirit that perfectly complements the festivities.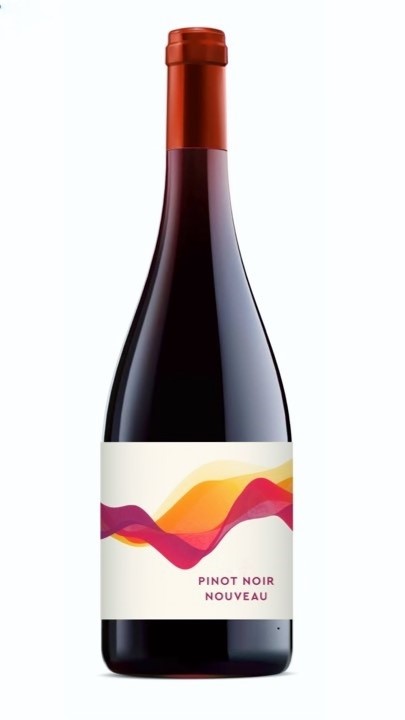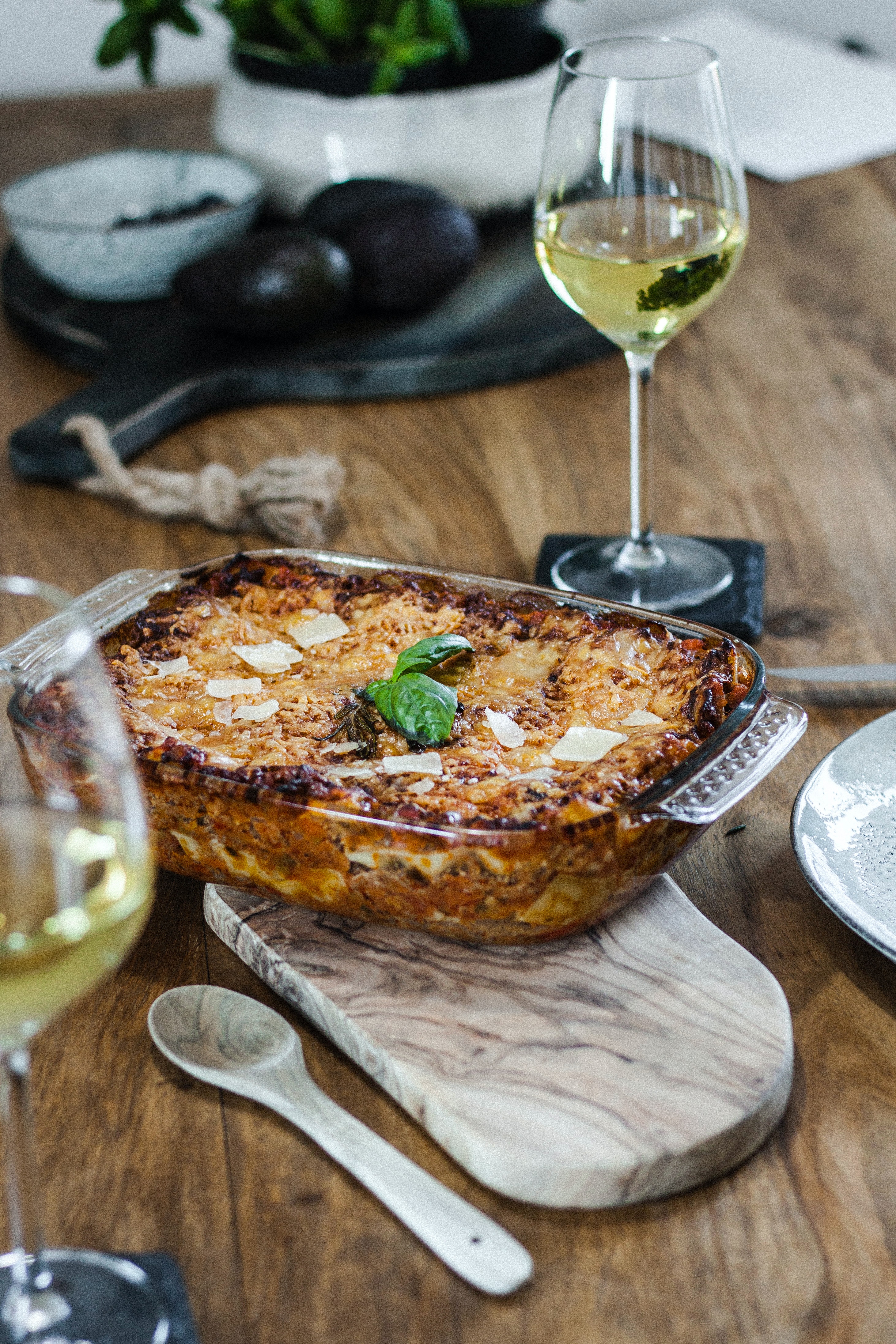 Bright Whites for Balance
When it's time to take our seats, every setting boasts a white wine glass alongside a red. We've found that lighter white wines like our Pinot Gris, Muller-Thurgau, and Chardonnay are perfect for offsetting the richness of a hearty Thanksgiving spread. Their crisp acidity and fruity notes provide a refreshing counterpoint to classic dishes. Whether it's the 2021 Pinot Gris Estate, the balanced 2018 Chardonnay Estate, or the crowd favorite 2021 Muller-Thurgau Estate, these selections cater to a diverse palate.
Rosé: The Culinary Chameleon
Rosé is a culinary all-star, effortlessly complementing a wide range of flavors. Whether sparkling or still, dry rosé is one of the most versatile pairings for any Thanksgiving feast. With elements of white and red wines and a hint of red berry fruits, a rosé finds its place among cranberries and other traditional dishes. Explore the 2022 Rosé of Pinot Noir and the enticing 2022 Celebrate Rosé of Pinot Noir for an elevated dining experience.


Pinot Noir: Thanksgiving Royalty
For us, Pinot Noir takes center stage among red wines for Thanksgiving. Its higher acidity, lower tannins, and notes of red fruit and earthiness create a perfect dance with the flavors of turkey, stuffing, and more. We especially relish sharing aged Pinot from our private collection for special occasions. We often serve Carmine for a heartier red wine option; a brief decanting can soften its tannins. Consider the timeless 2013 Pinot Noir Heritage or the elegant 2018 Carmine for a memorable pairing.
A Sweet Finale
As the feast winds down, if there's any Muller-Thurgau left, it finds a delightful companion in dessert. Pair it with a slice of pumpkin or apple pie for an exquisite finish. For more sweetness, turn to the Essence of Muller-Thurgau. This dessert version pairs beautifully with fruit pies and cheesecake. Lingering dry whites also find their place alongside a delightful cheese plate.
With these selections, we invite you to make our Thanksgiving tradition a part of your own. From our family to yours, may your celebration be filled with warmth, joy, and exceptional wines. Cheers to a memorable Thanksgiving feast!